We all know being overweight bumps up your risk of tonnes of chronic medical conditions, causes unnecessary stress on your joints and often leads you down a dark hole to depression and despair. But in your search for weight loss programmes, beware of quick fixes like crash diets, fasts, magic pills and cleanses that can leave your body depleted, dehydrated and possibly even in A&E.
The list of risks that come with these are longer than the guitar solo in Stairway to Heaven, and even in the best case scenario, you'll likely come off with barely any fat loss to show for your efforts, and instead drop several pounds of lean mass leaving your body ready and willing to pile on the rebound weight faster than Kim Kardashian can file divorce papers.
Here's what happens when you go on quick fix crash diet or "cleanse":
Dehydration
Crash diets, starvation diets and cleanses that promote elimination will leave your body seriously dehydrated. You will lose weight, that's a given. But the majority of that weight loss is water weight, your body will pull fluid from your cells and blood to replace lost water.
And just to kick you while you're down, you'll probably experience fatigue, headaches, and constipation and it can eventually lead to kidney stones or impaired kidney function.
Nice.
Reduced blood volume also leads to rapid heart rate and shortness of breath as your heart struggles to supply oxygen and nutrients to your body.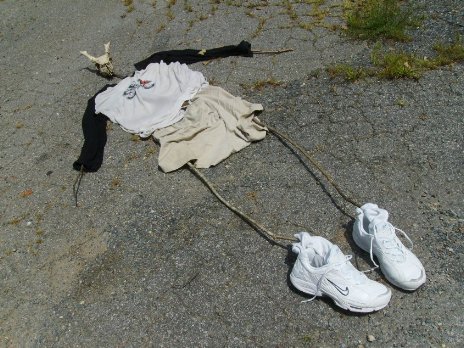 Not a great start. But there's more… Read more about What happens on a "Cleanse" diet …